The Latest CHCO News..
New Releases from 2005
---

December 2005, CHCO official nite scene, first on public display at Headquarters 400 south Allegany St. Cumb. MD 21502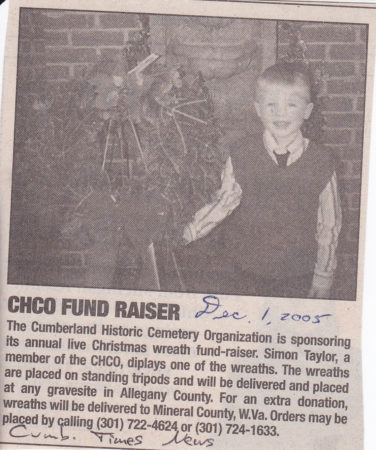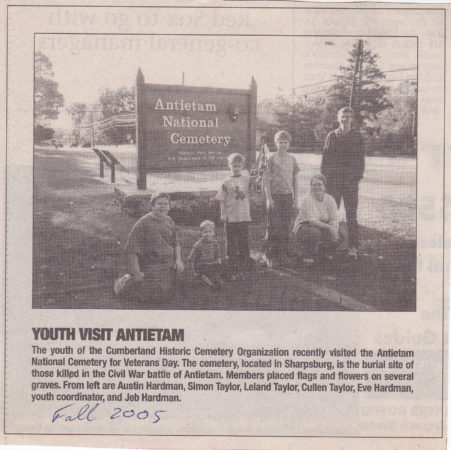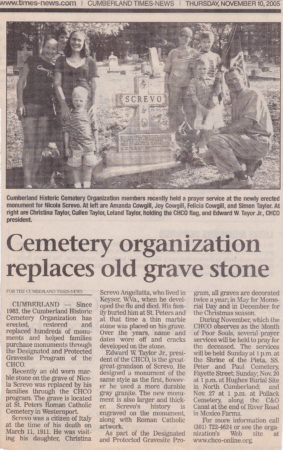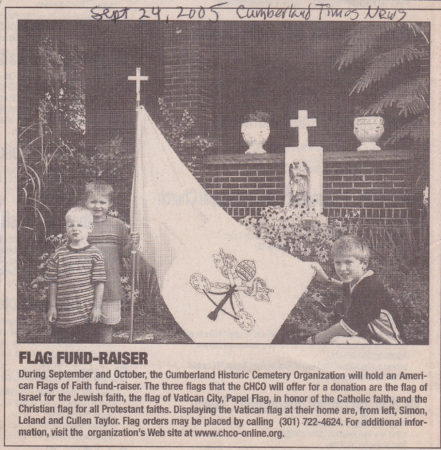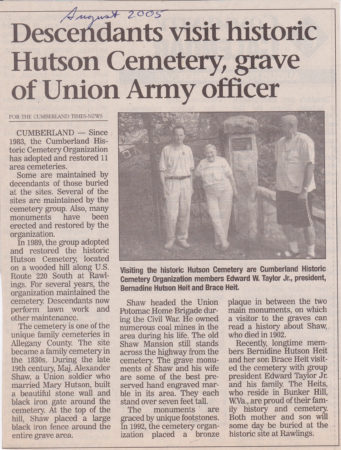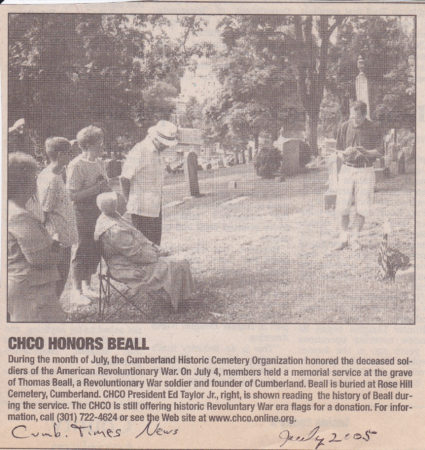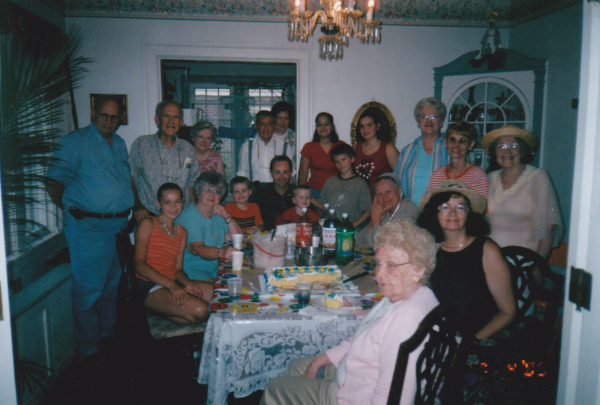 July 1, 2005 members of CHCO held a surprize birthday for president Ed Taylor Jr. at CHCO Headquarters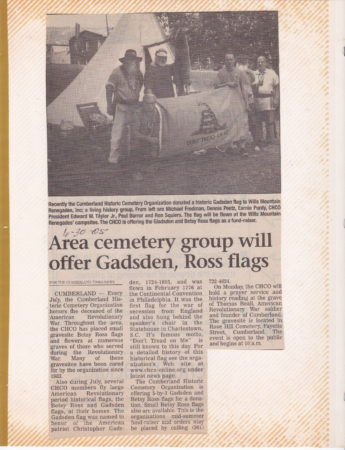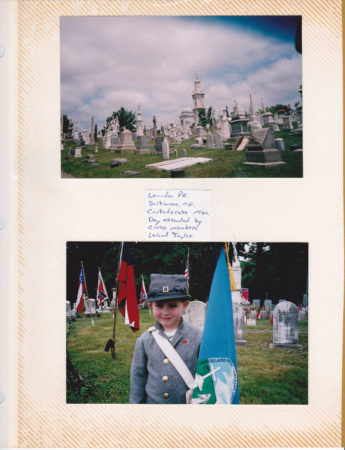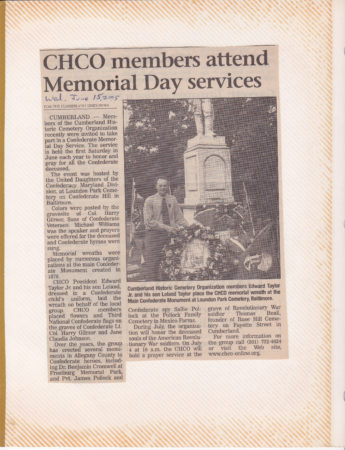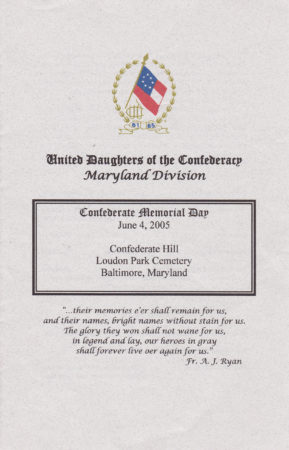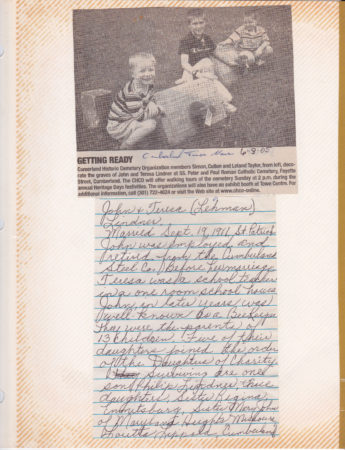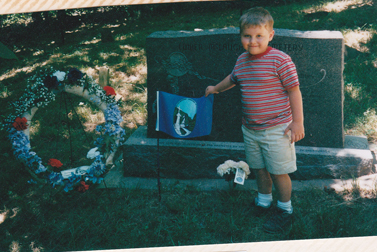 CHCO member Leland Taylor decorates Lower Mclaughlin Cemetery for Memorial Day 2005. Located on Arnold Stickley Rd. near Greenspring W.Va. The CHCO adopted the cemetery and erected the monument in 1995.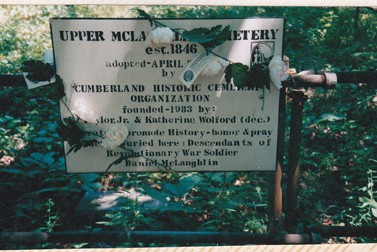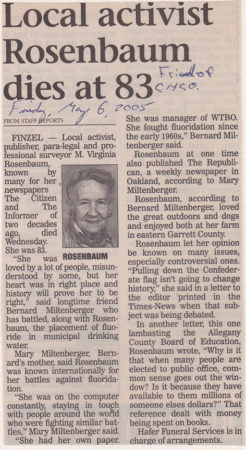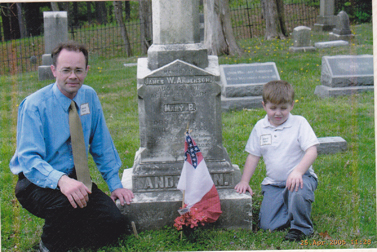 CHCO President Ed Taylor & son Leland visit a cemetery in Rockville, MD. during an April 2005 meeting of the Coalition to Protect MD. Burial Sites.
Feb. 2005 CHCO meeting at 400 S. Allegany St. Cumberland. Home of President Edward W. Taylor Jr. Cullen Taylor reads a statement to members thanking them for their support during recent Taylor family crisis.